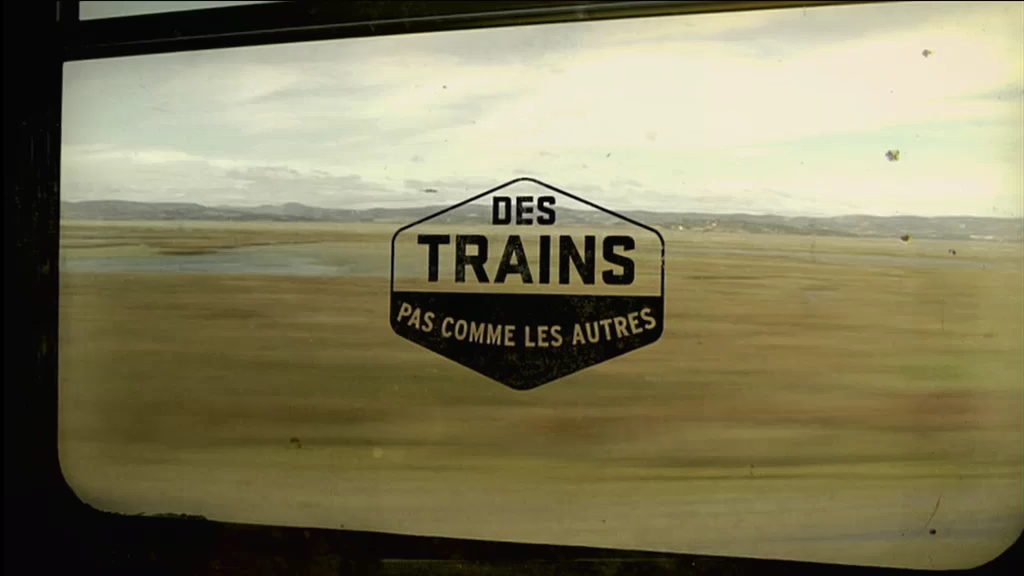 Des trains pas comme les autres - Japon
Year of production : 2014
Producer / Presenter : Philippe Gougler
Duration : 49 min.
TV Channel : France 5
Language : FR

Description
The Japanese are the pioneers in the railway sector. Therefore Philippe Gougler, fan of train, goes to Japan to find out more about japanese trains and discover some mythical cities.
First he goes on the Shinkansen, the first train at very high speed which made the trip between Tokyo and Kyoto (513 km) in 2h20-2h50. You will be amazed by its punctuality, its Japanese service and so you will find out a bit of Japanese culture through its passengers. You will see present the traditional city of Kyoto with the visit of Ryoan-ji Zen Garden. Then Philippe Gougler will attend a party for the retirement of a local train. With their customs, quite different from the West, the Japanese show a little of their attachment to their surrounding. He will visit later the city of Kobe and show us some secrets of the famous Kobe beef. Finally he returns to Tokyo in the local train with a panoramic view, the Yurikamome. In fact, it is a train that has no rail, a kind of long articulated bus on tires.
In Tokyo, Philippe discovered the city with the eyes of children: the crowd at Shibuya crossing, huge buildings with different facilities on each floor, cats bars, Japanese Harajuku fashion and eclectic genres night Tokyo robots with bar and finally the tradition of Hanami with the weather of blossoming Sakura. He will go to Kyushu to see what is Hanami and discover another face of the Japanese people that they hide everyday. He will participate in hanami Picnic under the Sakura where Japanese people chat and drink, the only moment the Japanese are more open.
Gallery of pictures